fourty-four caliber dot net
"a struggling project due to perfectionism and the need to conform..."
(made using google chrome, view on desktop please)
Since April 12, 2021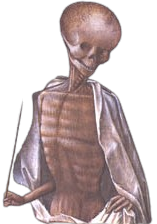 Updates:
Jan. 31:
new
about page
(again, here's the old one, just in case.)
changed text color to black and changed playlist
Jan. 30:
another
new index layout, not as plain as the
other one
!
i'm still not too sure if i'm happy with it though. . .
an emo 2000's myspace layout may come in the future
also, 30k views!
Jan. 29:
new index! also added something to the archive section of the
brand new page
, instead of just linking to a different site. it's pretty cool (at least i think it is), check it out!