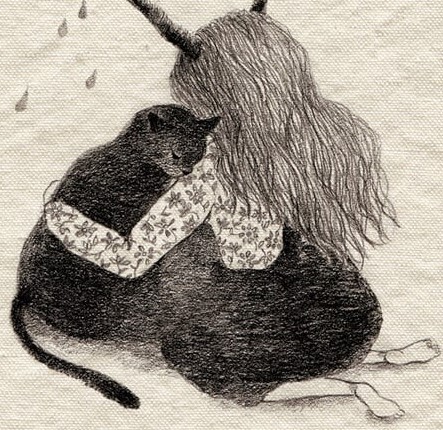 Cal

17 / F / USA

Currently feeling:
" "
| | |
| --- | --- |
| Music | Brand New, The Academy Is..., Fall Out Boy, Say Anything, La Dispute, Northstar, Touché Amoré, Taking Back Sunday, various other shitty emo bands, topster |
| K-Pop | literally every gg but mainly: le sserafim, twice (momo), loona (heejin + jinsoul), itzy (yuna), red velvet (seulgi) |
| Movies | we need to talk about kevin, mysterious skin, fight club, scott pilgrim, (...literally nothing original here) |
| Television | trashy reality tv, 12oz mouse (+ nearly every other adult swim show) |
| Books | catcher in the rye, the bell jar, how to murder your life, east of eden, internet gossip threads bc it counts as reading! |
a top .005% listener of Brand New, top .001% listener of The Academy Is..., pathetic emo teenager, recovering from
girl on the internet syndrome
, former internet bloodsports and ip2 enjoyer, unironic emo elitist, mediocre guitarist and an even worse bassist!
stalking livejournal threads about the bands I like from the 2000's, kpop girl groups, early 2010's youtube (and just late 2000's and early 2010's internet in general), internet gossip forums, reading old encyclopedia dramatica articles that don't hold up too well today, cringe emo band graphics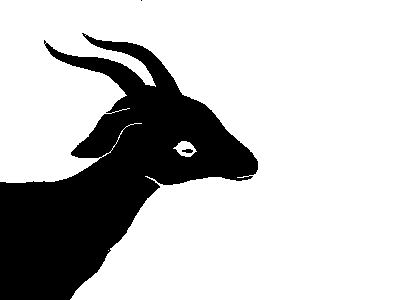 44caliber.net started as yourfavoriteweapon.neocities.org in April of 2021, and has since evolved into a manifestation of what the bedroom of an emo kid who lives at their grandma's house would look like as a webpage. updates to this site come when i'm putting off other responsibilities or when i feel like typing out long-winded rants about my various interests.








I feel like everyone on neocities has a little thing about how they hate social media and that's why they're on here. Same consensus here, social media is fake and gay and having a website is way cooler. (For me, the straw that broke the camel's back was when every app started having me connect my phone number and recommending my accounts to people that go to my school or know me. Pls bring back anonymity)