웹마스터 LUAA☆

소개 페이지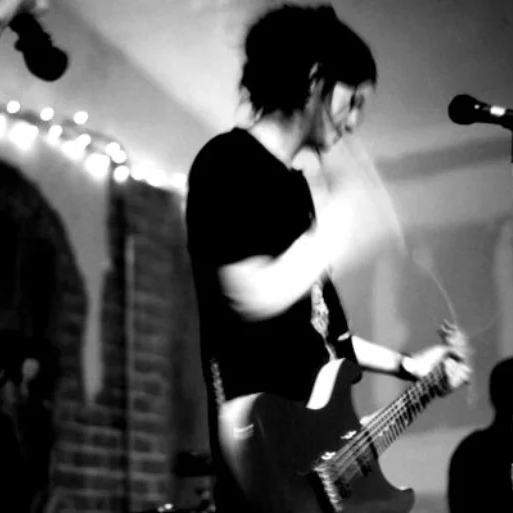 Cal

17 / F / USA
" "
| | |
| --- | --- |
| Music | Brand New, The Academy Is..., Fall Out Boy, Say Anything, La Dispute, Carissa's Wierd, The Hotelier, Taking Back Sunday, various other stupid emo bands, topster |
| K-Pop | billlie (haram), le sserafim, twice (momo), loona (heejin + jinsoul), itzy (yuna), red velvet (seulgi) |
| Television | reality tv (tlc shows mainly), 12oz mouse |
| Books | choke (chuck palahniuk), the bell jar, how to murder your life, east of eden, various internet gossip threads |
I feel like everyone on neocities has a little thing about how they hate social media and that's why they're on here. Same consensus here, social media is fake and gay and having a website is way cooler. (Pls bring back anonymity)
run this stupid website, am in the top .001% of TAI... listeners (2022) and top .005% of BN listeners (2021), have near encyclopedic knowledge on Brand New
(and am in love with Vin Accardi)
, support every kpop girl ground and anti every boy group (no exceptions.), am a former internet bloodsports and lolcow enthusiast, aspire to be unaware of what is happening on earth, a pathetic emo teenager, an unironic emo elitist (MCR isn't emo!!), a mediocre guitarist and an even worse bassist
stalking old livejournal threads about the bands I like, kpop girl groups, early 2010's youtube (and just late 2000's and early 2010's internet in general), domo-kun, the church of euthanasia, little big planet, choke (but only the book by chuck palahniuk, the movie kind of sucks imo), stupid emo band graphics, and being cringe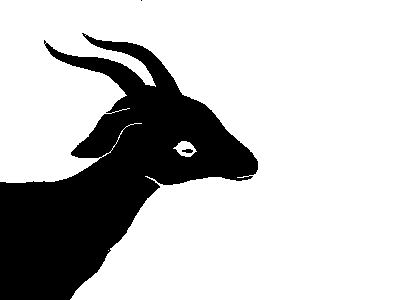 44caliber.net started as yourfavoriteweapon.neocities.org in April of 2021, and is slowly evolving as my heart and soul as a webpage. updates to this site come when i'm putting off other responsibilities or when i feel like typing out long-winded rants about my various interests.