[Archive: Feb 2007]
"If you are reading this then i must apologize. I have been trying to think what the "correct" words to write here would be, or rather who the "correct" person to write it could be. I have drawn some immediate blanks though i am working on it. For now though, i will be brief."
Brand New was started in a very obligatory basement in Merrick, New York, a suburb of Manhattan in 2000. This band has its roots in another band called The Rookie Lot, which three Long Island kids named
Jesse Lacey, Garrett Tierney, and Brian Lane
were in, along with two other members (who ended up joining Crime in Stereo and The Movielife respectively). The three remaining members, along with the addition of
Vin Accardi
(formerly of One Last Goodbye), got together to form a new band. They all had musical roots sunk in the Long Island Independent/Hardcore music scene, but with tastes that ranged from Buddy Rich to the Archers of Loaf to .... blah blah blah... the band always felt like it could move outside of whatever notions they originally felt inclined to. After a few demos, they put out their debut in 2001,
Your Favorite Weapon
, on Triple Crown Records. At this time, they were writing catchy pop punk songs full of adolescent bitterness (in the best way possible). After recording their first record, with a friend and fifth band member, Mike Sapone, they began to tour the nation relentlessly. A second record,
Deja Entendu
, followed and so did the touring. U.S., U.K., Canada, Australia, Japan.... almost Japan. It displayed them maturing as a band and reached a much larger audience. They signed to a major (Interscope) to release their third album, though took a break shortly after their signing. They also added another guitarist, Derrick Sherman, to their line-up in 2005. Eventually, 9 songs intended for their upcoming album were leaked, and a whole lot of shit went down. Finally,
The Devil And God Are Raging Inside Me
was released in 2006, with a sound quite different from their previous albums. This is their most well-known and loved work, and has practically solidified its place as being a "classic" already (though the same could be said about the entire band). After another three years of touring/hiding, they released
Daisy
, which was darker, heavier, and more rhythm-oriented than their previous material (basically, they change a lot between albums). There was also
(Fork And Knife)
. Then came
I Am A Nightmare
, and then
Mene
, and then
Science Fiction
, the final album (well, I sure hope it's not the final album, but who knows with this band). I'm not sure exactly how many records they've sold, or exactly how many people like them. But it was going pretty good for a while. R.I.P
*the above description was frankensteined together from several different bios on brand new
very important videos, i swear:
"Pop This Deal In Yer DVD Thingy, Man. It'll Blow Yer Freakin' Face Off." (Your Favorite Weapon tour DVD)
Making of Deja Entendu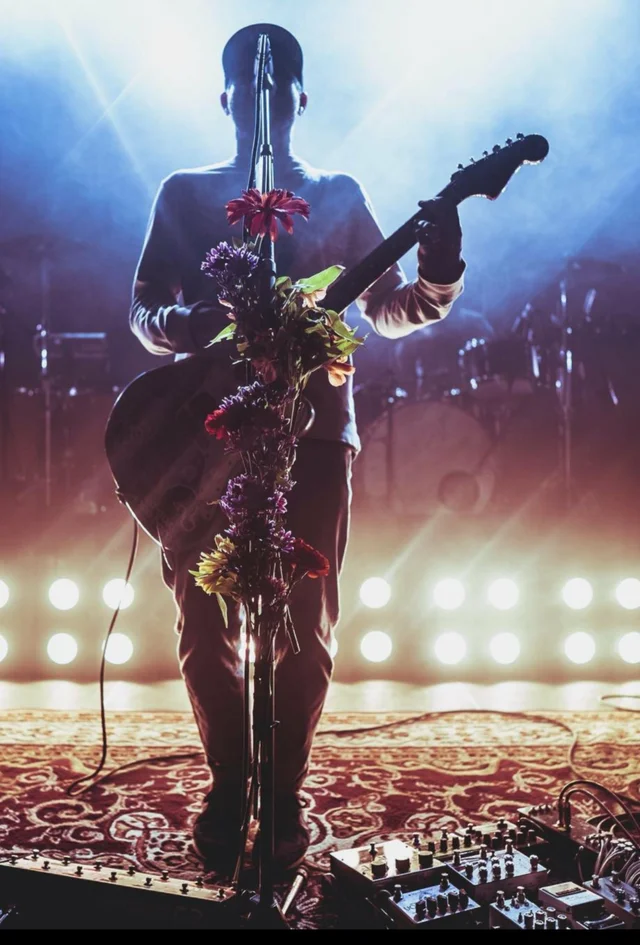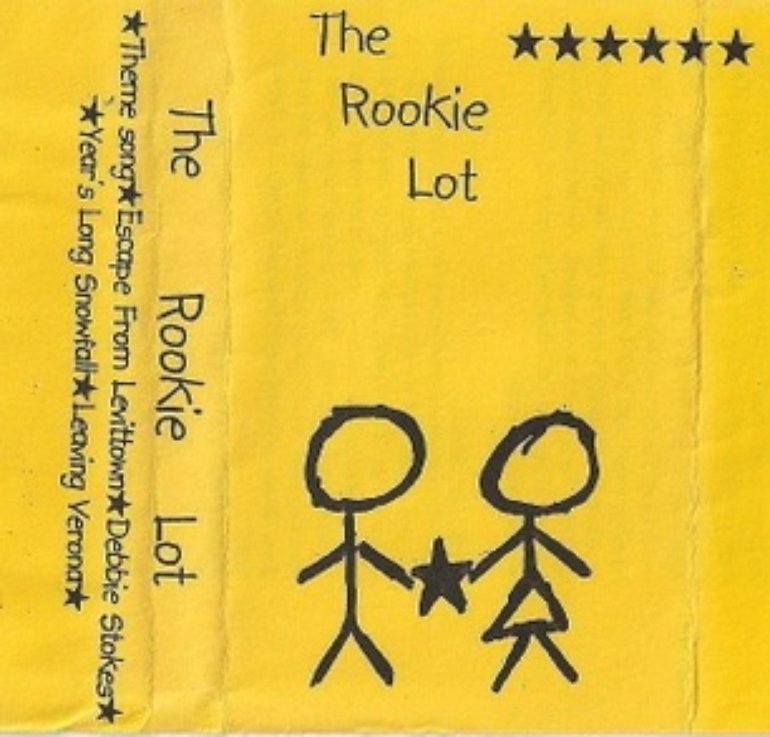 shoutout to
troubled uncle
on youtube, who has all the BN content you could ever want. someday i'll try archiving all the demos and other older videos just in case his channel gets obliterated randomly
warning: cringe
Although there's no way to go back in time and prove that the first time I listened to Brand New was (probably) in 2014, when I was first getting into emo music, I just so happened to reblog the lyrics of Moshi Moshi in September of 2015 (right after reblogging Tiny Moving Parts lyrics and a 12oz. Mouse screenshot, but that's irrelevant to this page). Listening to Brand New at the ripe age of TEN YEARS OLD (having Tumblr at 10 years old is a conversation for another day...) probably (definitely) screwed with my psyche.
Besides Tumblr, another one of my first core memories was hearing Sic Transit Gloria... Glory Fades, although it was so long ago that I don't even remember what I thought of it. I first heard Brand New through the radio feature of Google Play Music (at the time I was listening to a lot of MCR, The Hotelier, La Dispute, and Tiny Moving Parts). There wasn't a way to listen to specific songs or albums, just used the radio feature to allow fate to decide which emo bands I'll let affect my brain for the rest of my life. This is also how I heard Guernica. I remember being completely blown away by the last minute or so of it. Next was "Okay I Believe You, But My Tommy Gun Don't", which I first heard when I was halfway paying attention at school with my headphones threaded through my jacket so no one would notice that I was prioritizing listening to emo music instead of getting an education. This probably one of the clearest music-related moments I've ever had, as I immediately started paying full attention after hearing,

"And these are the words you wish you wrote down
This is the way you wish your voice sounds,
Handsome and smart
Oh my tongue's the only muscle on my body that works harder than my heart
And it's all from watching TV
And from speeding up my breathing
I wouldn't stop if I could,
Oh it hurts to be this good!"


I'm rambling a lot, sorry. I just really love this band.
I also remember not knowing
anything
about the bands I liked, so each band was just one strange entity instead of a bunch of musicians. As time went on, I gradually starting listening to more and more Brand New (only discovering one song every 2 months for whatever reason), I'd listen to The No Seatbelt Song and Not The Sun every day on the bus ride home from school. Eventually I listened to Deja Entendu and The Devil And God in whole, and only liking Brand New more and more.
When I started getting bullied in freshman year of high school, I listened to Brother's Song and cried every day after I got home. For about a year I stopped listening to emo music, and started listening to k-pop, hyperpop, brit-pop... just every type of pop, I guess. Got back into Brand New after finally listening to all of Your Favorite Weapon, and went through the end of my sophomore year only listening to YFW and Deja (still, I have no idea what I was thinking by refusing to acknowledge their other albums). During my Junior year I sat in my journalism/english teacher's classroom for 3 hours every day, and listened to their entire discography on repeat (wow! I wonder why my depression was so bad! 0_0). Right now I'm currently trying to collect every record they've released, and am only missing Deja and The Devil and God (I severely envy people on r/brandnew who have nearly every piece of physical media they've ever released). I get depressed thinking about having already heard every song they've released about 100 times. I also keep having reccurring dreams of them releasing new music or finally going on tour again... :(
I've seen a surprising amount of people using one of the "Don't apologize, I hope you choke and die" graphics on their site, despite not listening to Brand New. Part of me finds it funny, but the pretentious part of me thinks, 'oh man, they don't know about the Long Island WWIII that was the John Nolan and Jesse Lacey feud)' jk, I don't really care
(I'm an emo elitist, of course I care!)